OSPO-as-a-Service
Our OSPO-as-a-Service provides an outsourced, ready-to-implement solution tailored to meet your organization's open source compliance needs.
Complement Your In-House Team with Ours
Even if you understand the importance of having an open-source program, bringing one in-house has its challenges. Perhaps you have limited resources, your organization is not ready to build a dedicated OSPO team, or you're finding the quest for talent in this niche domain difficult. OSS Consultants can help you fill in the gaps.
That's why we provide a Managed Open-Source Program Office (OSPO) service. We offer a fully outsourced OSPO function to your company with the expertise, resources, and dedicated support to effectively manage your open-source software adoption. We become an integrated, dynamic, and virtual extension of your software development team.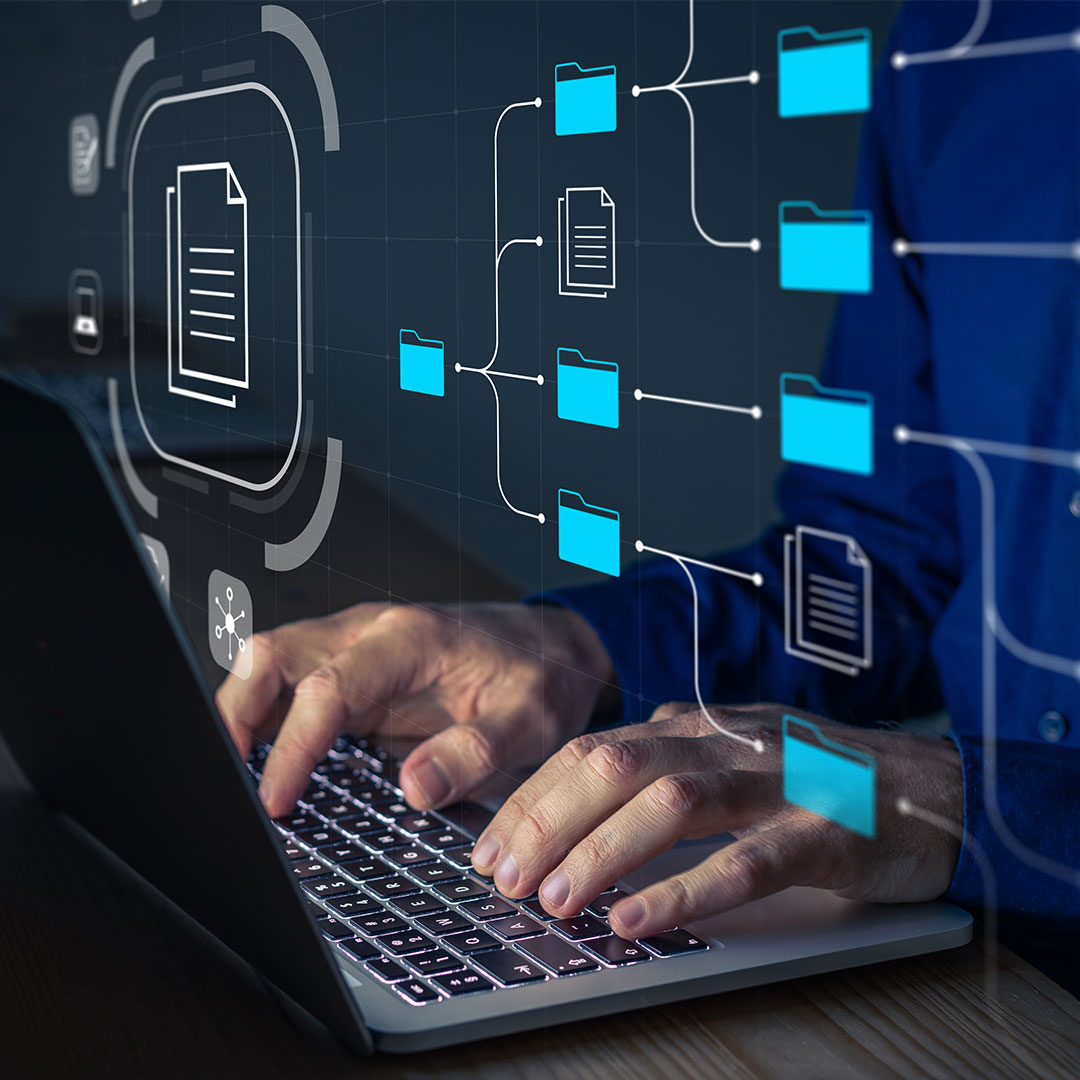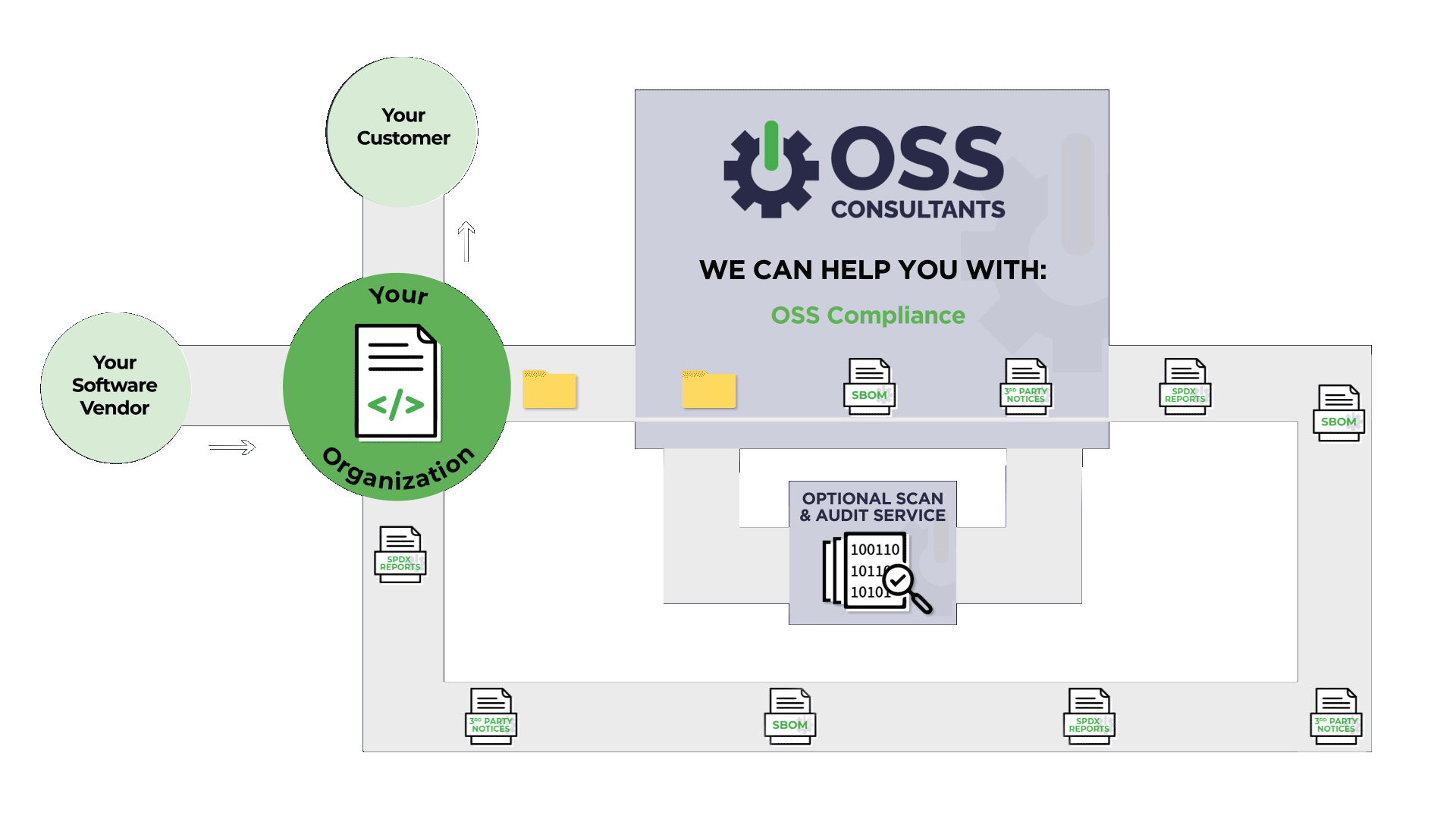 We offer the following services on an outsourced basis so that you can gain the necessary expertise without the in-house overhead:
Policy-based open-source management
Business goal alignment
Ongoing open-source software assessments
Vulnerability identification and resolution
SBOM creation and integration

Compliance artifact creation

Open-source inventory management

Tailored program and project management